Ol' Yeller Landscaping is Austin's experienced leader in the unique design of cedar wood pergolas and many other shade structures for your outdoor living spaces. Pergolas can be versatile structures that protect you from the sun during the hot Texas summer and keep you dry when the rain decides to bless us with it's arrival.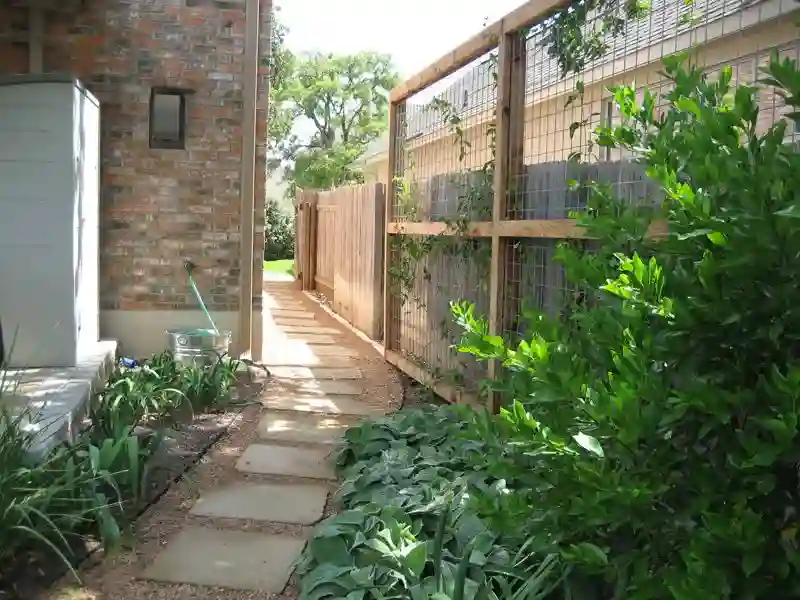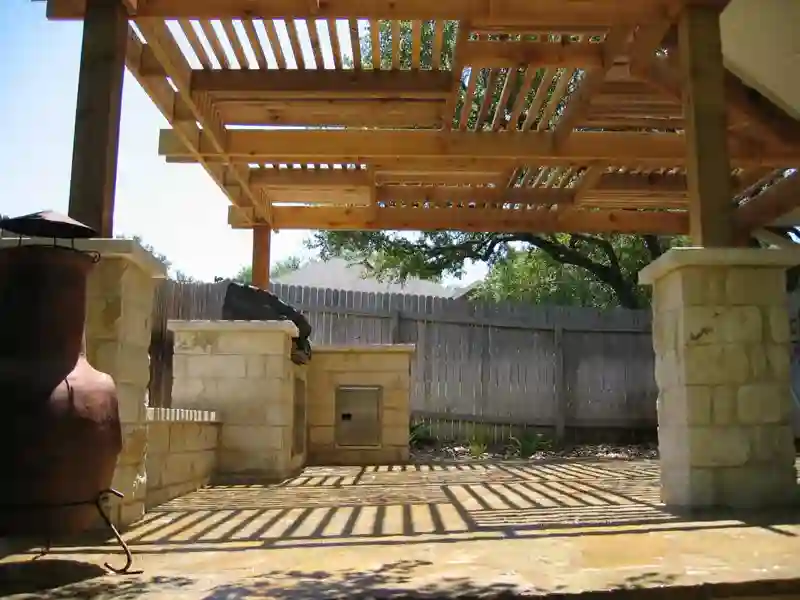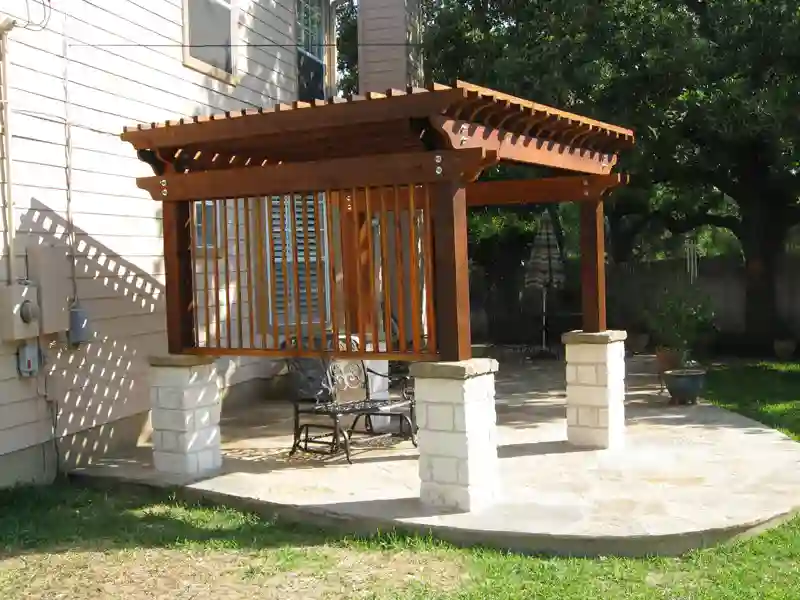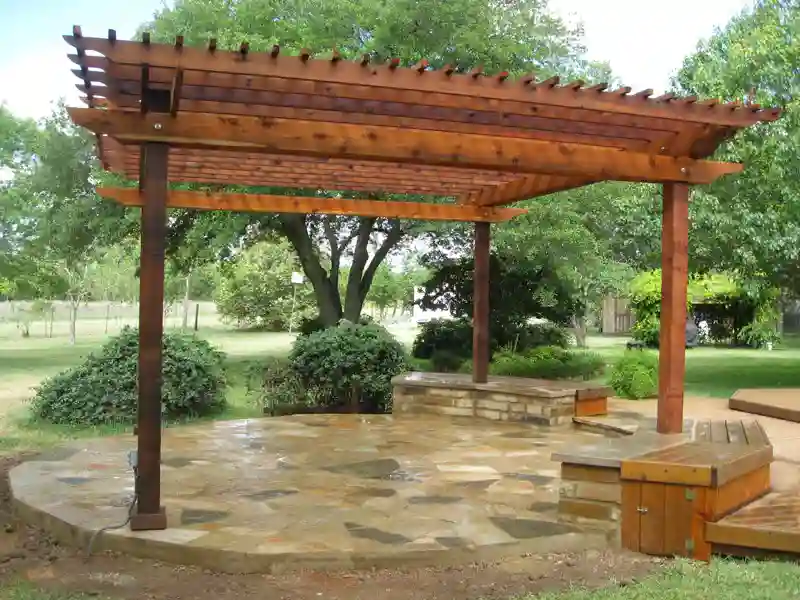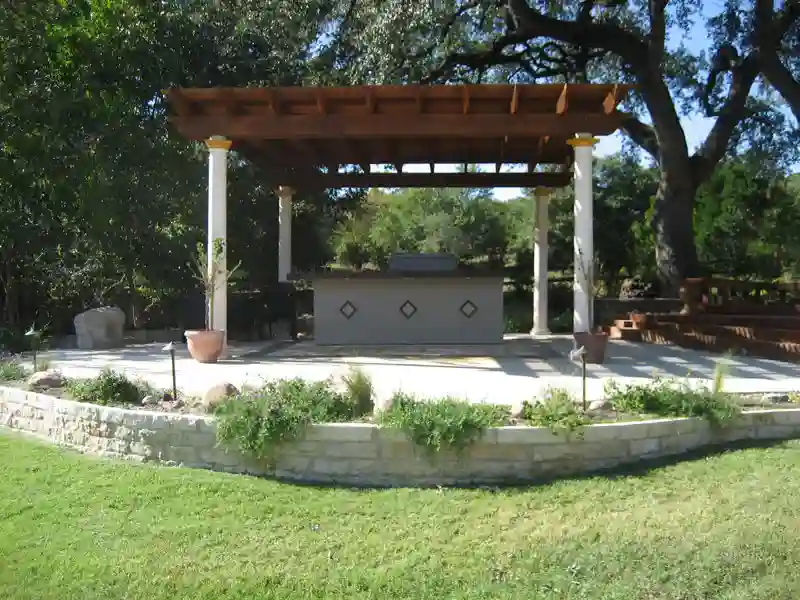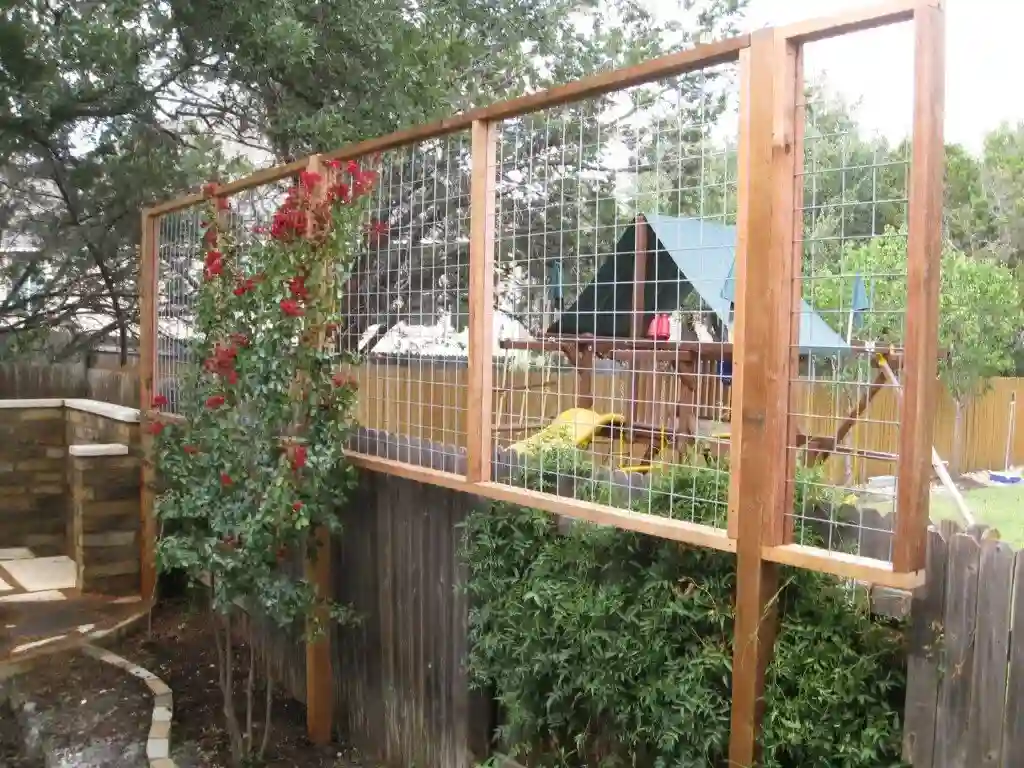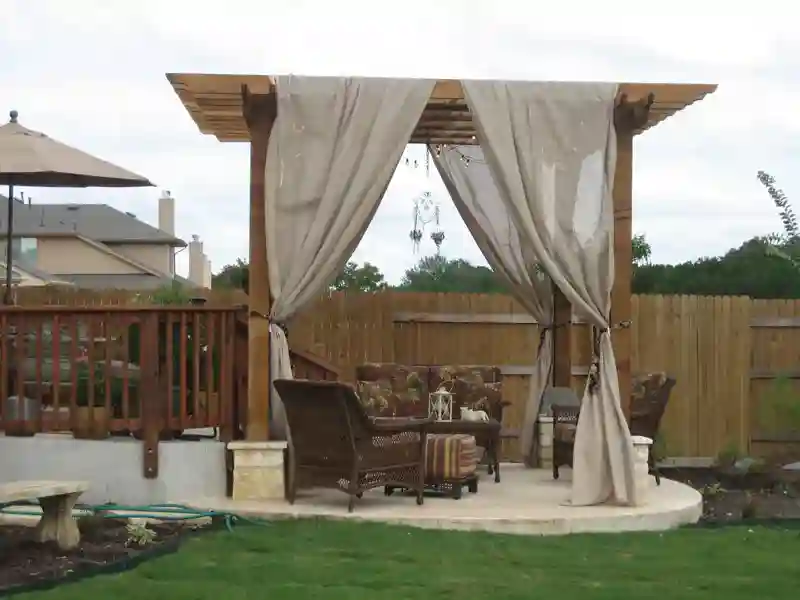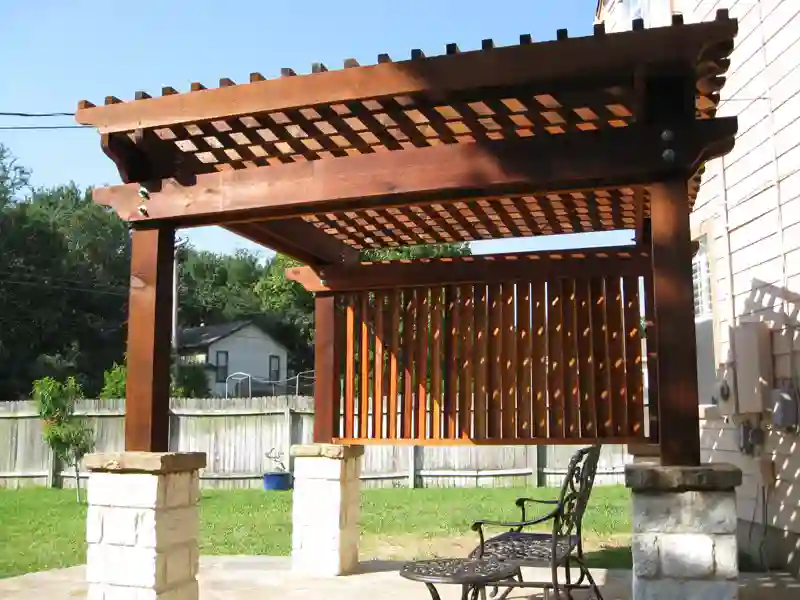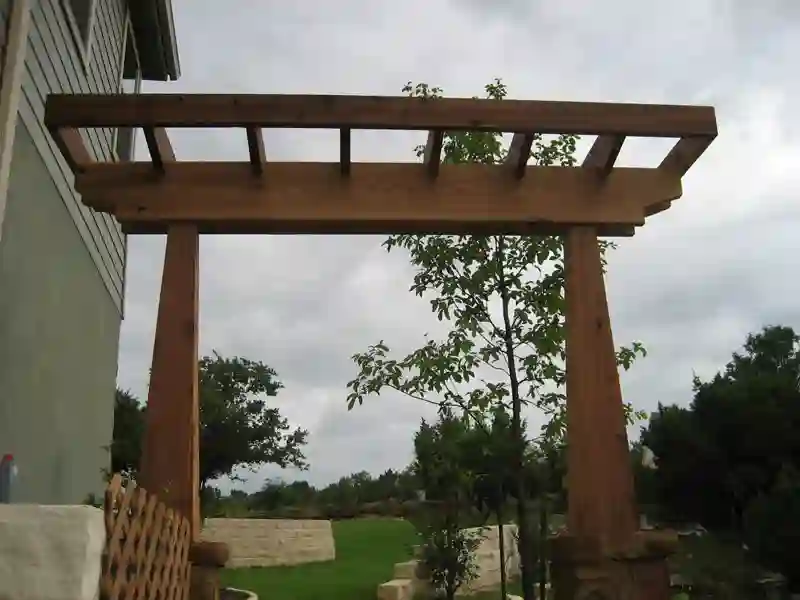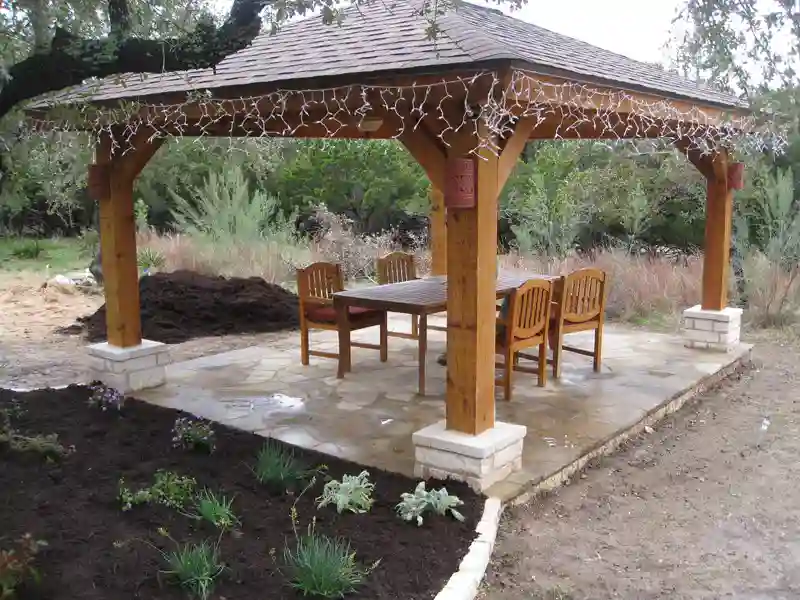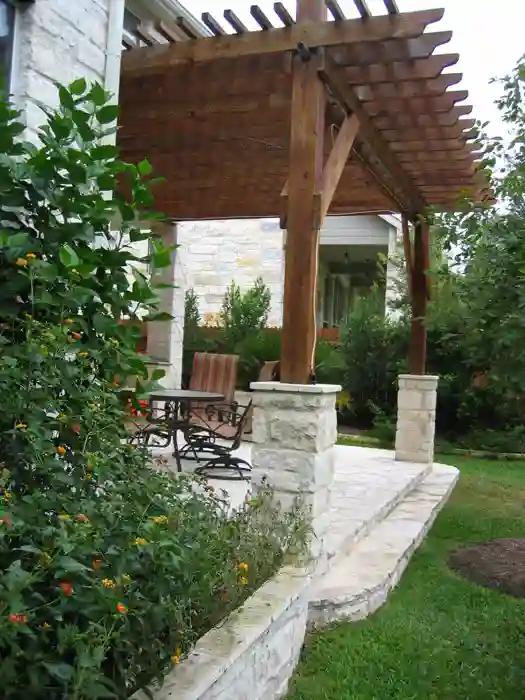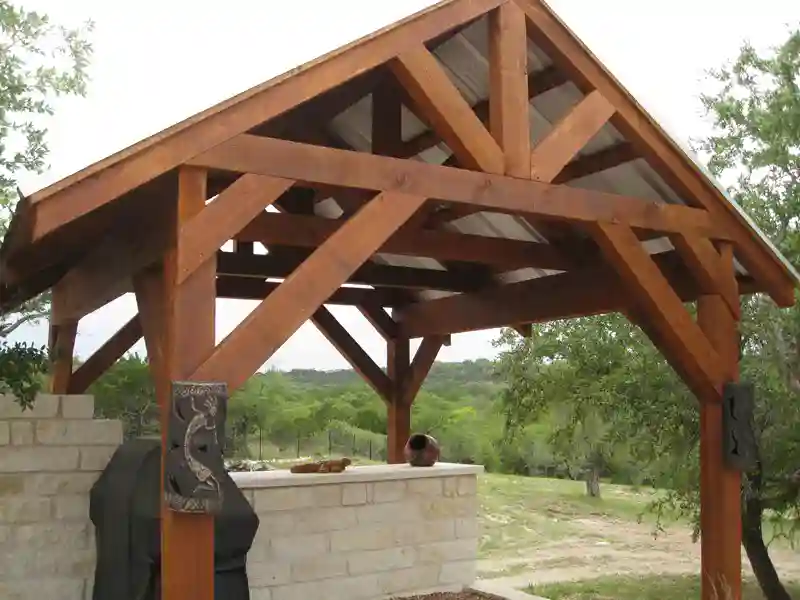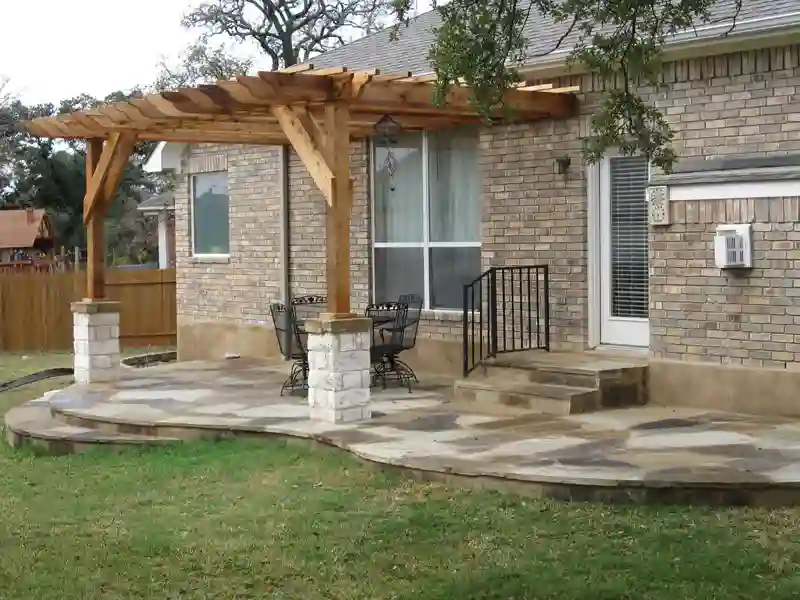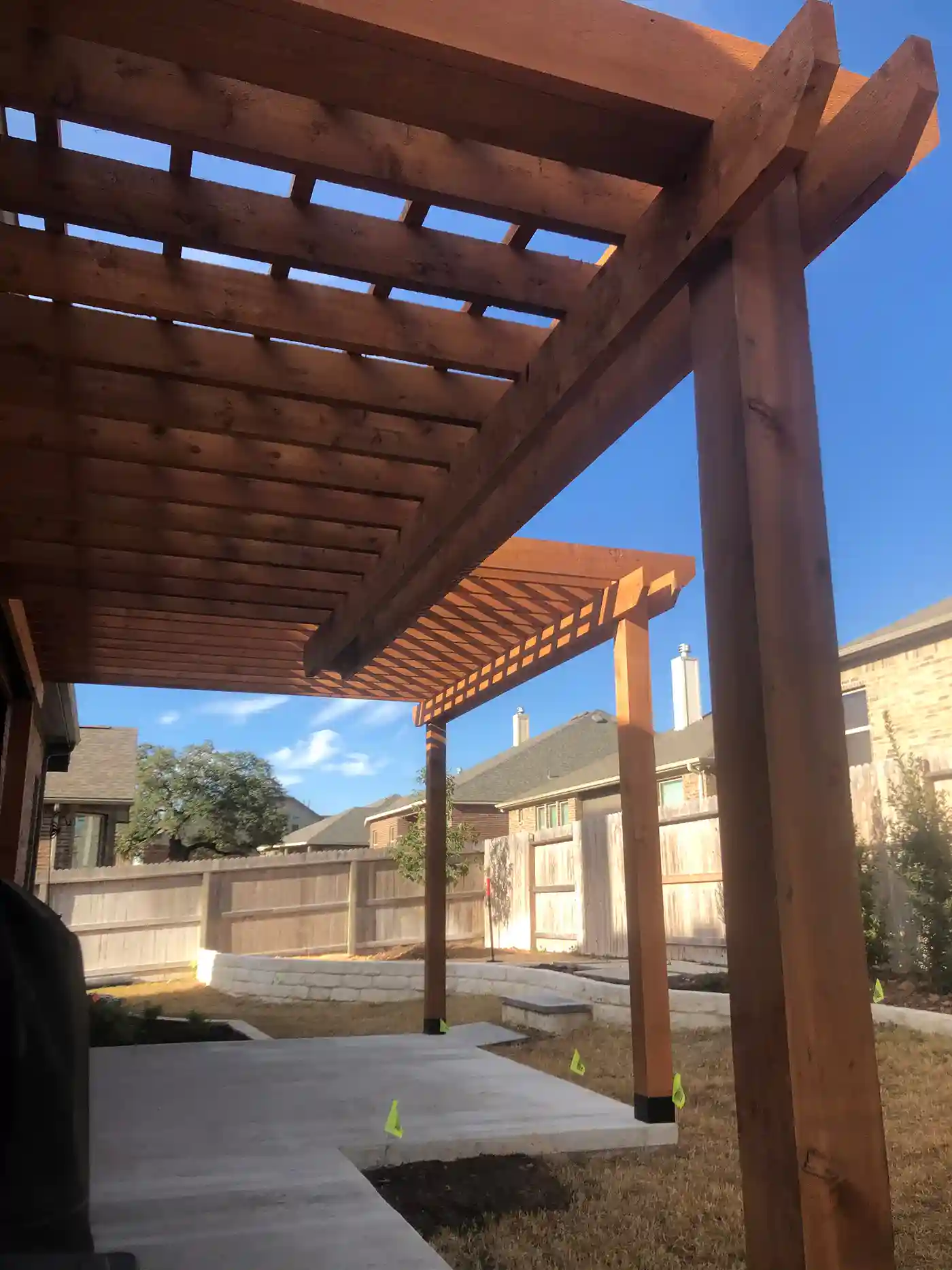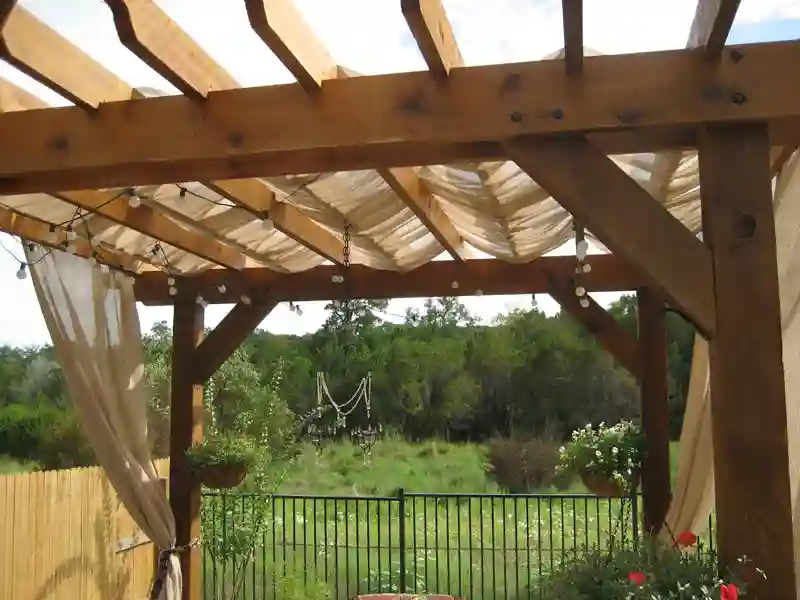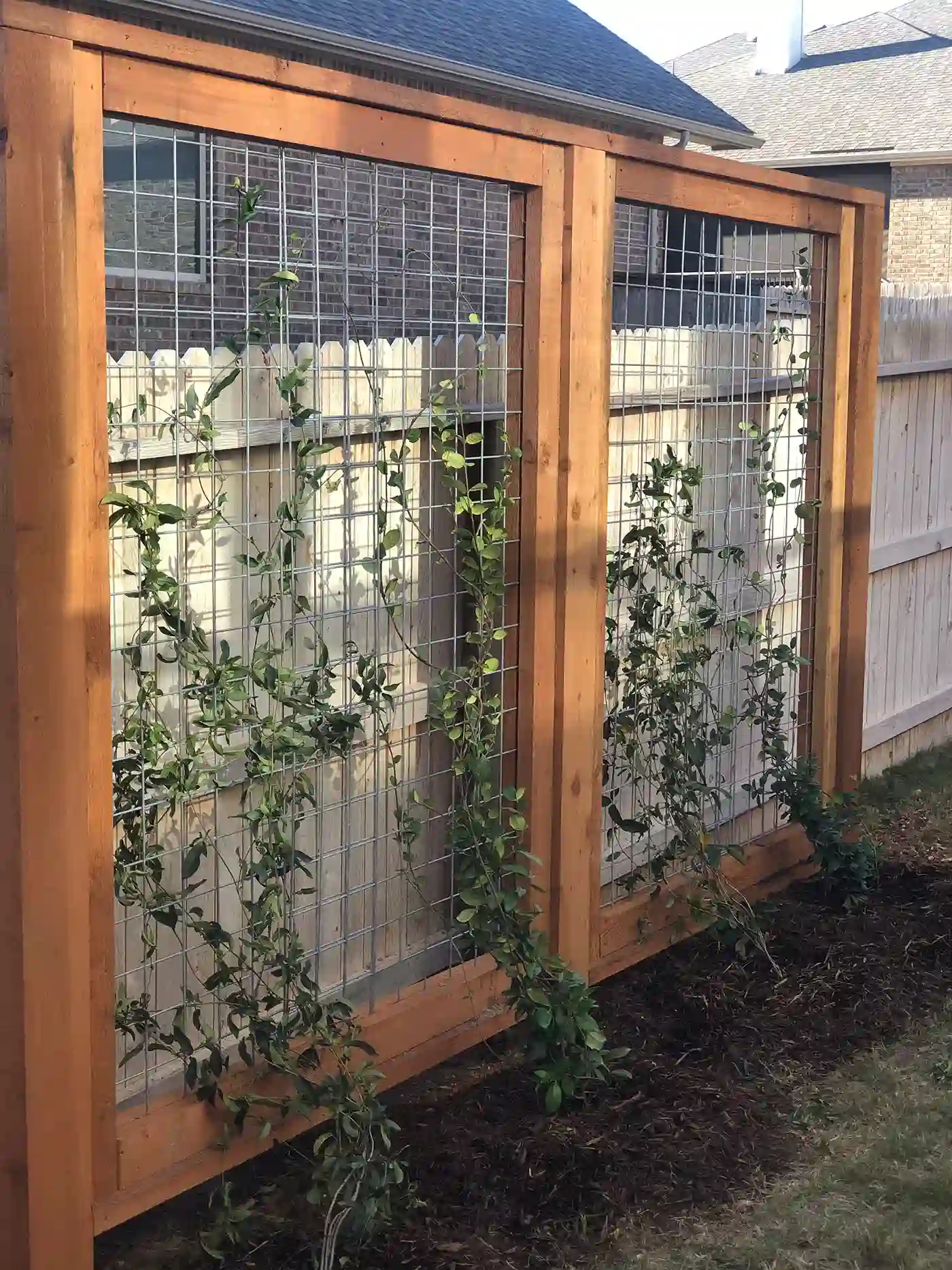 PLEASE TAKE A MINUTE AND CONTACT US
Low cost estimates are scheduled throughout the day as well as evenings and Saturdays. We are confident that we will give you an estimate to your satisfaction and our team will build exactly what you want!